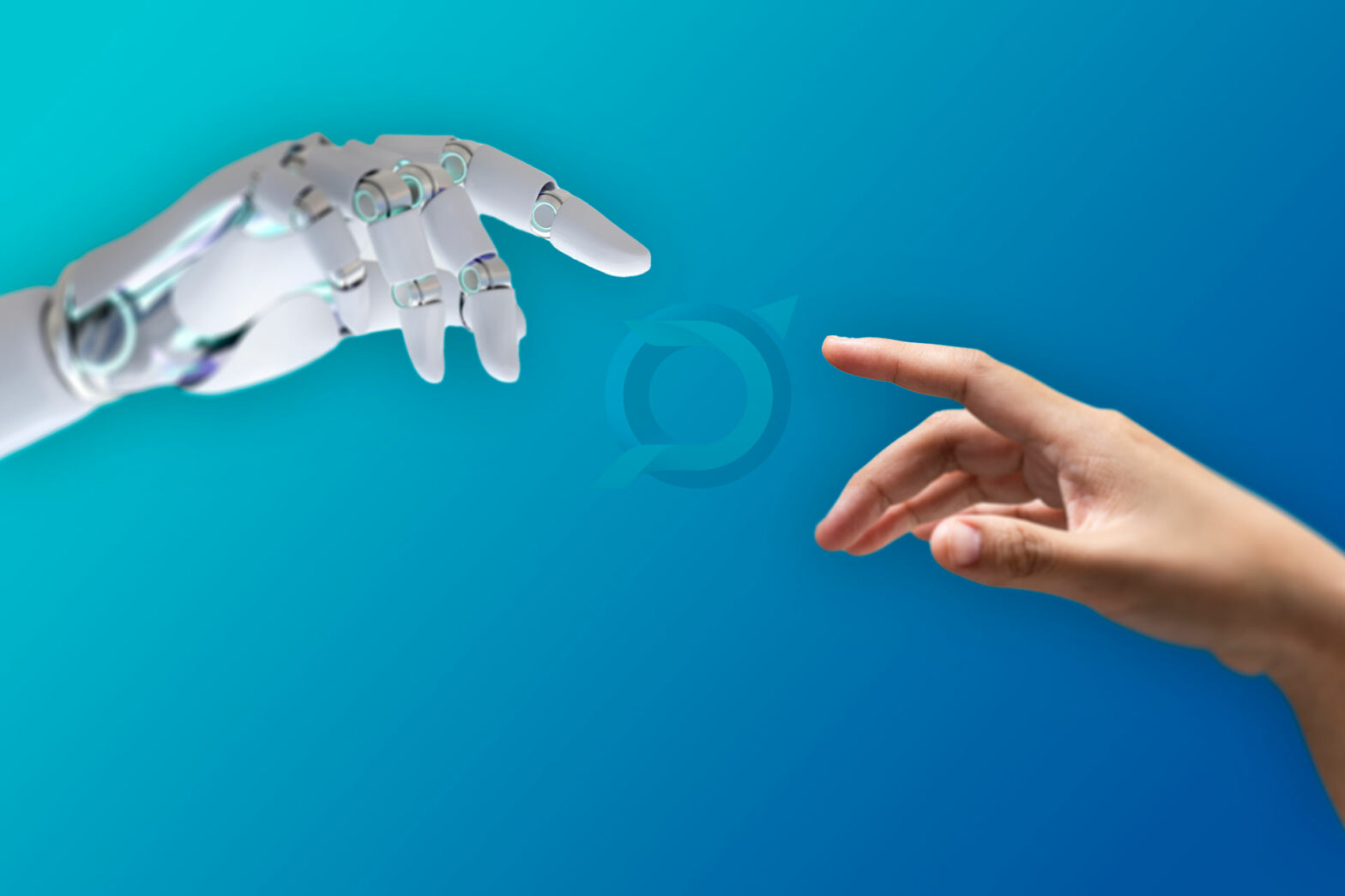 Recently updated on September 6th, 2023 at 06:11 am
As a CPA Accounting firm, you have a lot to do and a lot on your mind. You've worked hard to scale your business with more clients and provide value-added services, and you've kept up with expenses, making sure costs stay as low as possible. You may have done the bookkeeping yourself or have at least looked over the account team's shoulders to keep a close watch on expenses.
Accurate and timely accounting is vital to keeping your client's business afloat. However, as your business scales, you will find that your time and the time of your team are best spent on more important tasks. But at the same time, your business needs more than simple bookkeeping, and even those tasks are becoming a burden. To continue growing and building a durable business, you need a solution.
Dedicated Team of Accountants
One solution is taking some of those hats you wear and sharing them with other people. Opting to use accounting advisory services is an obvious solution for many reasons, including:
It saves your business money over having a full-time team of accountants.
It gives you a team of specialized and experienced accountants.
It frees up your time so you can spend it on value-added tasks and services.
It can shed new light on your financial situation.
It can help you proactively monitor your business strategy by giving you the high-level view you need instead of spending time with tedious details.
With a dedicated team of accountants, they are available whenever you need them, and they will know your business well, unlike hourly engagements.
Automating Tedious Accounting Tasks
But accounting advisory services are not enough — not if you want your business to scale efficiently in the future. Automating the complex, time-sensitive accounting reporting tasks with the right financial reporting business intelligence software will save time, increase productivity, and bring you insights on your business when you need them instead of after important milestones have occurred.
Automation also means these tasks are finished faster, some in real-time, and are delivered to you in an accounting dashboard you can view from any place in the world at any time of the day.
The right accounting business intelligence software, PathQuest® BI will give you:
Customizable accounting dashboards by location and entity
Consolidated financial analysis, reporting, and data visualization
Group and entity reporting
Automated reports
Workflow automation for accounts payable, accounts receivable, and payroll
Seamless integration with accounting software like QuickBooks Online, QuickBooks Desktop, Sage Intacct, or Xero
Why PathQuest® SCALE?
PathQuest® SCALE – Automated Accounting Solution is an end-to-end solution that can save you time and boost productivity. Using a team approach, combined with seamless automated accounting business intelligence software, we can take care of your time-sensitive bookkeeping needs and reduce day-to-day manual drudgery. That way, you can focus on growing your business and get the insights you need from our custom accounting dashboards. Growing your top-line revenue while improving bottom-line results is the ultimate goal.
When you sign up for PathQuest SCALE, you get a dedicated accounting advisory services team, including a staff accountant, senior accountant, team lead, and service delivery manager (CPA) along with PathQuest® BI reporting automation software subscription. You are also supported by an implementation manager and a quality assurance and customer success manager who are always available for you, whether you have any queries about automated accounting, reporting, or perhaps advisory strategy inputs. Your dedicated account team has access to all the resources and excellence of PathQuest!
Thinking about how to get started with PathQuest® SCALE? Let us assist you.