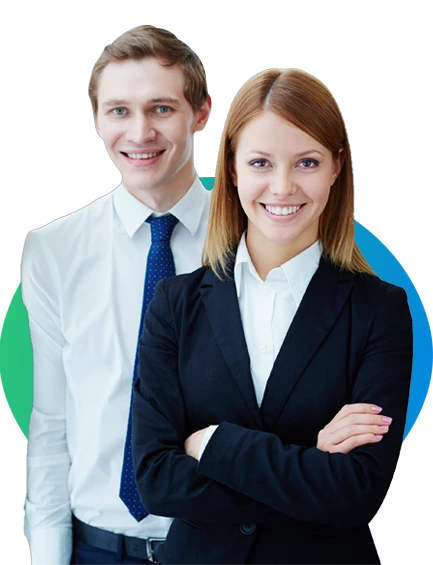 Honesty
Trust
Communication
Communication
Honesty
Trust
Trust
Communication
Honesty
We are a subsidiary of Pacific Accounting & Business Services aka PABS, a result-driven Blended Shore Outsourced Firm. For the last 14 years, PABS is catering outsourced accounting services to small and medium businesses across diverse industry verticals. Being a leading outsourced accounting company, PABS offers accurate & premium quality accounting, bookkeeping, and financial reporting.
While eliminating accounting woes of our clients, we realized something was missing, and guess what? We already knew the answer – PathQuest. At PathQuest, we help make your business better and reach its full potential by moving beyond the conventional finance and bookkeeping functions. Our goal is to enable accountants to excel accounting processes while ensuring accuracy and easy accessibility.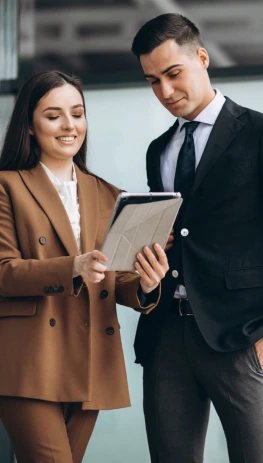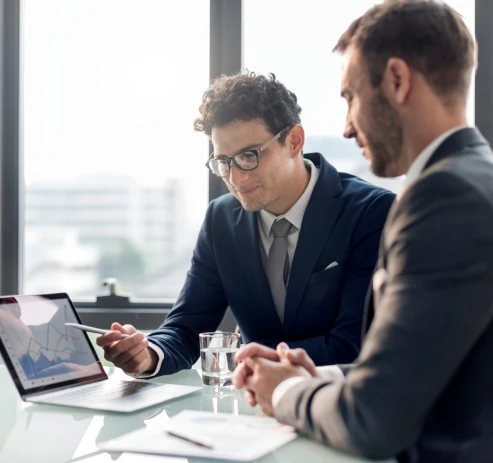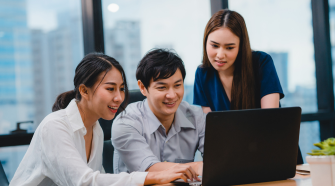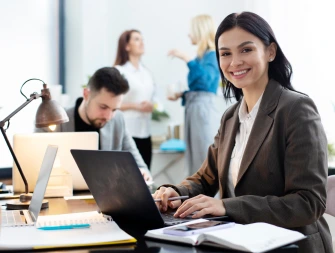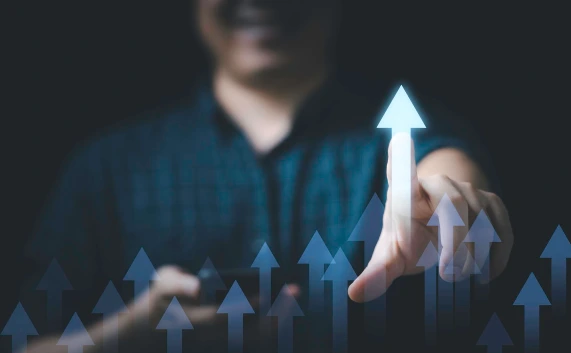 Our Vision
Simplify & Automate Accounting Compliances
PathQuest is committed to help excel the productivity and competency of future-focused businesses with transformation from traditional accounting practices to automated offshore accounting solution and actionable financial insights that everyone understands.
Freed from repetitive, mundane, and countless accounting tasks and switch over to PathQuest in order to save time, ensure accurate financials, and scale up accounting processes to the next level.
Our Mission
Shift from Traditional Accounting Practice to Advisory Services
Empower businesses to effectively analyze data, monitor trends, recognize opportunities, make payments and accelerate business outcomes
PathQuest combines the best of two worlds – simplifying accounting & financial reporting and delivering actionable insights & forecasts. You can scale your accounting processes by avoiding cash flow crisis, fund mismanagement, day-to-day inefficiencies of manual accounts payable, limited access to data, and time-consuming bookkeeping tasks. Accelerate financial close, get real-time spend insights, automate accounts payable invoices, and strengthen financial controls with PathQuest!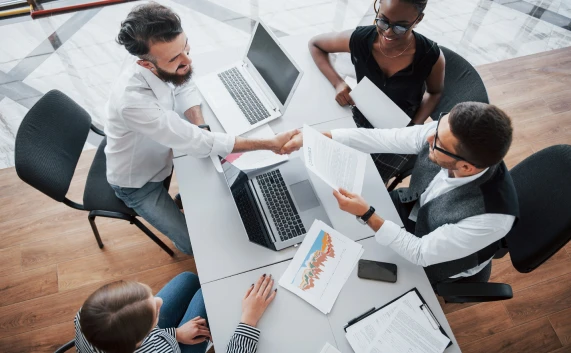 What Our Customers Are Saying
Help Us improve Data Analysis
"PathQuest BI takes the data and enables to look from different angles. It definitely helps understand financial reporting of my clients seamlessly. Moreover, it offers color graphs and visual stories indicating opportunities and areas of improvement. I was able to align the areas of key takeaways like comparison of actual expenses with anticipated and growth in particular income stream that I haven't paid attention until now, and more. These key insights along with financial reporting helped me take my practice to the next level."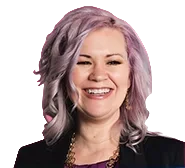 Liz Scott
CEO, Accounting Lifeline
Our Latest Thinking
Discover our informative and insightful resources to find a solution to your problems and stay up-to-date on the latest news, blogs, whitepapers, webinars, podcasts, and sample reports from our experts.