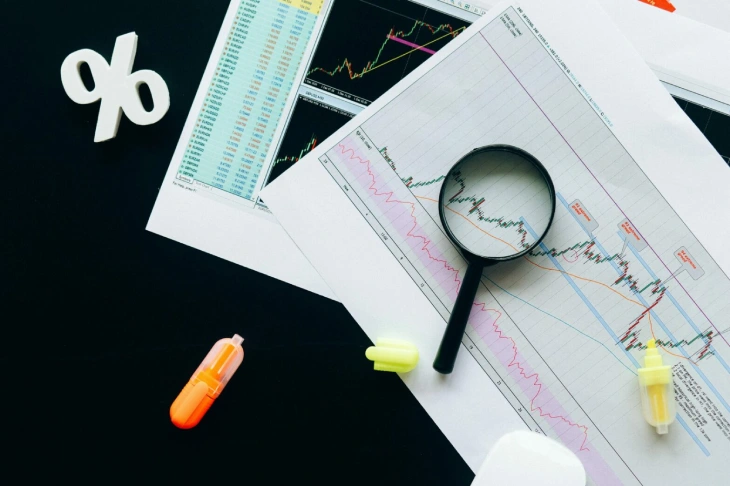 Recently updated on September 6th, 2023 at 09:42 am
Be a Financial Advisor: Building your advisory practice can take some time, but adding advisory to your firm gives you, your team, and your firm a chance to grow, so it's a good move. Many businesses are requesting advisory services along with standard compliance services from their accounting firms. This is your firm's chance to provide the type of value your clients are looking for. It also gives you and your team the ability to grow professionally with new skills and do more face-to-face work with clients.
But advisory requires a different set of skills than compliance work. Here are the key skills you need to become a successful strategic advisor.
Client Relationship Management
If you rarely met with clients for compliance work, that will change with advisory. Long-term success in advisory requires connecting with clients and building trust. The businesses, finances, and potential growth of your clients are in your hands. You need to maintain trust by earning and reaffirming it regularly.
You must start the advisory relationship with a professional tone, because you don't know your client yet. Then adjust how you work with them as you get to know them better. Emotional intelligence is an important skill in advisory.
Knowledge of Legislation and Regulations
Your clients will expect you to be an expert on these topics. After all, you will provide clients with advice about them. You don't have to know everything, but you should keep track of any major changes in regulation that could affect your clients.
By having your finger on the pulse of the relevant regulations and legislation, you will keep your clients informed and prepared. They are coming to you for this type of help and may not even know the questions to ask. It's up to you to bring the topics up.
Research and Reporting Skills
As an advisor, you must also have data and data visualization skills. You will dig into the business history of your clients to determine why and how they are in their current financial situation. You essentially must become the financial historian of their business, so you know which type of reports and recommendations to provide them.
While you have to be good with data, you must also realize your clients may not be. This is where data visualization comes in. It is up to you to paint the picture of the insights you found in an easy-to-understand way.
Risk Assessment
Part of the reporting and research you will do for your clients will be to determine the risk related to any given decision. So while you are painting a picture of a better future for your clients with the insights you found, you also need to let them know the likelihood of success and what factors could add to risk.
This is where scenario analysis is important. When you or your client wants to know the potential outcome of a project, scenario analysis can help you determine the best, worst, and expected scenario.
Detail Orientation
This skill applies to every other skill we have covered so far. Precise financial statements and reporting ensures that your clients' information reflects their business accurately. The more often you check results, the more likely you'll be able to prepare accurate reports. You can gain trust, build support, and demonstrate your skills by eliminating general mistakes.
Time
In order to practice and use your new advisory skills, you also need time, and PathQuest can help you find that time. One way you can find this time is by automating some of your current manual accounting processes. PathQuest SCALE, our automated accounting solution, will integrate to your client's financial data, so it is available in real-time for reporting and other accounting tasks that can be easily automated.
SCALE also comes with PathQuest Business Intelligence , which you can use to turn that data into reporting and forecasting dashboards that will bring much needed insights to your clients.
Connect with us for a free demo to find out how PathQuest can revolutionize your accounting practice.