PathQuest AP Integration with Sage Intacct
PathQuest AP provides seamless two-way integration with Sage Intacct to automatically update changes – like newly received invoices & payment request. You also gain valuable insights into bills due or overdue, purchase details, and process turnaround time.
Game-Changing Features of PathQuest AP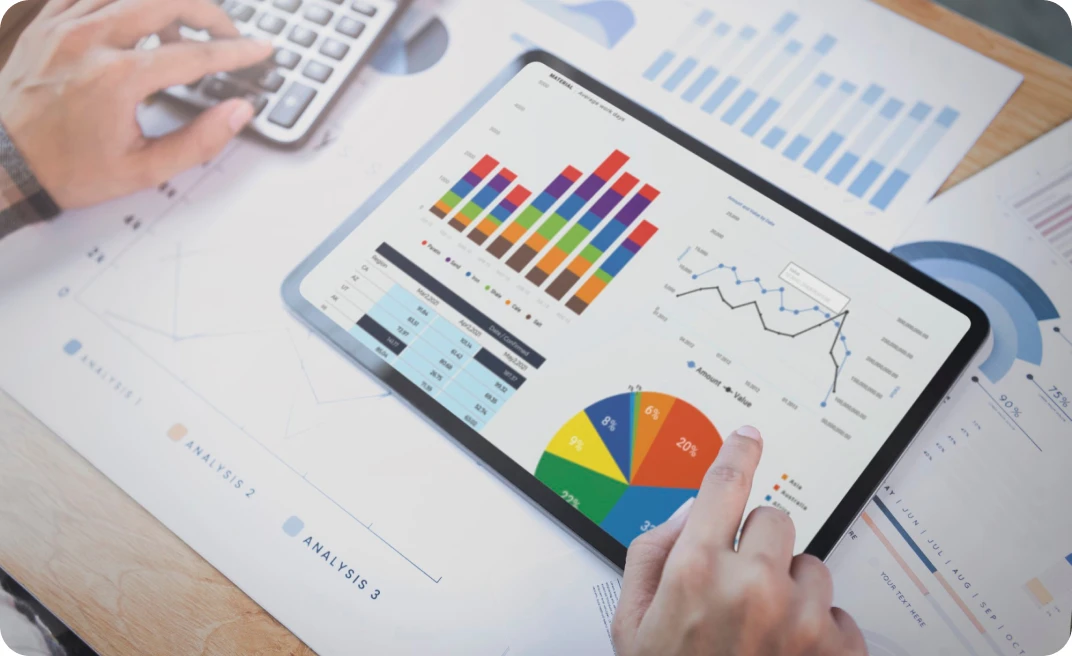 Insightful Dashboard to View & Track Invoices, Approvals and Payments
Real-time insights of key business metrics and tracking of invoices, approvals, payment status, posting details on a monthly basis, and audit trails through dashboard. You will get insights into total bill amount, total bills, pending approvals and pending payments.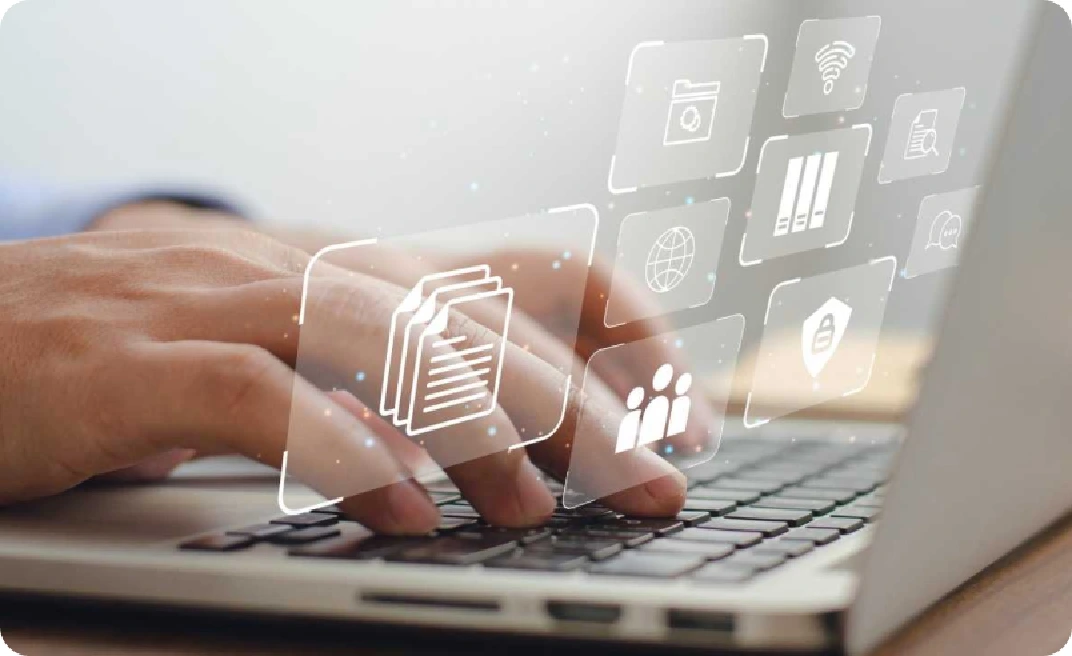 Smart Optical Character Recognition (OCR) to Ensure Accurate & Rapid Invoice Processing
Eliminate manual entry, sorting and classification of documents, accelerate invoice processing and improve accuracy with Smart OCR. Import and sync your bills quickly from Cloud, File Transfer Protocol, & E-mail. Scan and field map with Smart Optical Character Recognition to capture all.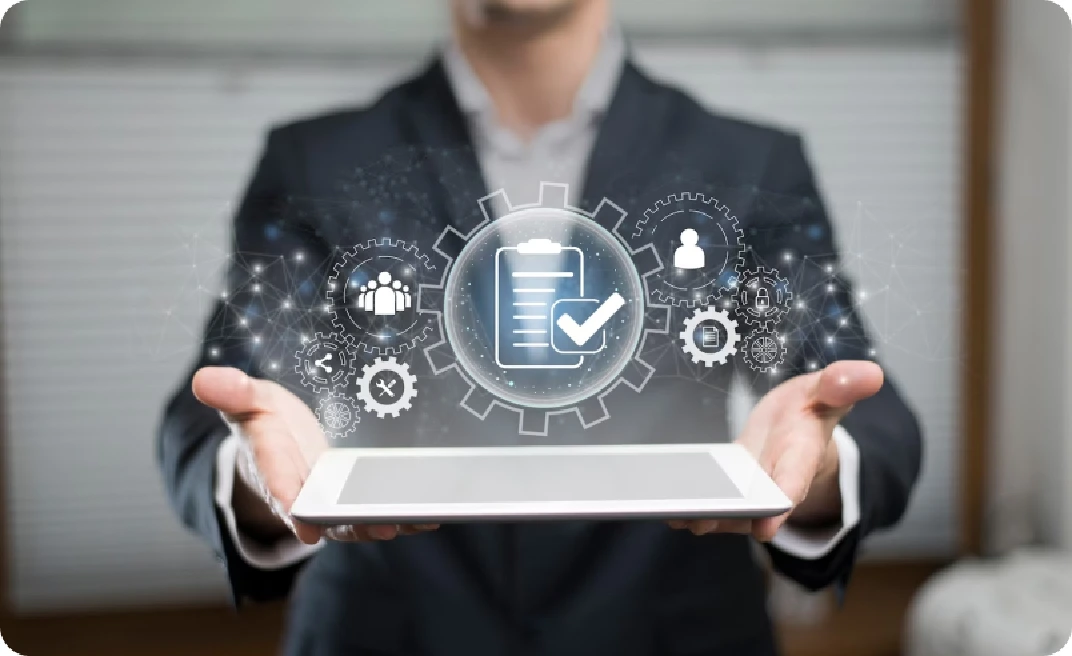 Automated Workflow to Streamline End-to-end Accounts Payable Process
Streamline complete AP workflow and reduce errors, frauds and duplications. Receive all invoices from Vendors, send invoices for multi-level approvals, get payment authorization and process them on a single platform. You can manage & pay your bills faster with vendors' preferred method.
What PathQuest AP Can Do for You?
Optimize Workflow
Smart Document Capture
Complete Data Transfer
Easy Escalation
Use with Free Will
High Level Overview
Multiple Entities
Quick Approval
What Our Customers Are Saying
Elevating Data Insights with PathQuest
"PathQuest BI empowers us to explore data from multiple perspectives, enhancing our understanding of clients' financial reports. PathQuest Business intelligence elevates the depth of our operations by liberating us from the tedious number-crunching and data upkeep. With more time at our disposal, we engage with clients to chart their future course. It's not just about 'what's next,' but rather the richer insights we gain. The platform's vibrant visualizations and comprehensive financial reports have allowed us to uncover critical insights, from comparing actual expenses to projections to identifying untapped growth opportunities in our clients' income streams. PathQuest BI has empowered us to transition from traditional accounting practice to advisory services."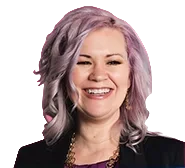 Liz Scott
CEO, Accounting Lifeline
Our Latest Thinking
Discover our informative and insightful resources to find a solution to your problems and stay up-to-date on the latest news, blogs, whitepapers, webinars, podcasts, and sample reports from our experts.