PathQuest BI & MYOB Integration
PathQuest BI integration with MYOB helps gain a complete picture of your performance and empower your teams with accurate, trustworthy and accessible data. It enables fast and easy reporting, consolidation and customization to track your KPIs, make informed decisions, and manage risks better.
Features that Derive Powerful Financial Insights from Data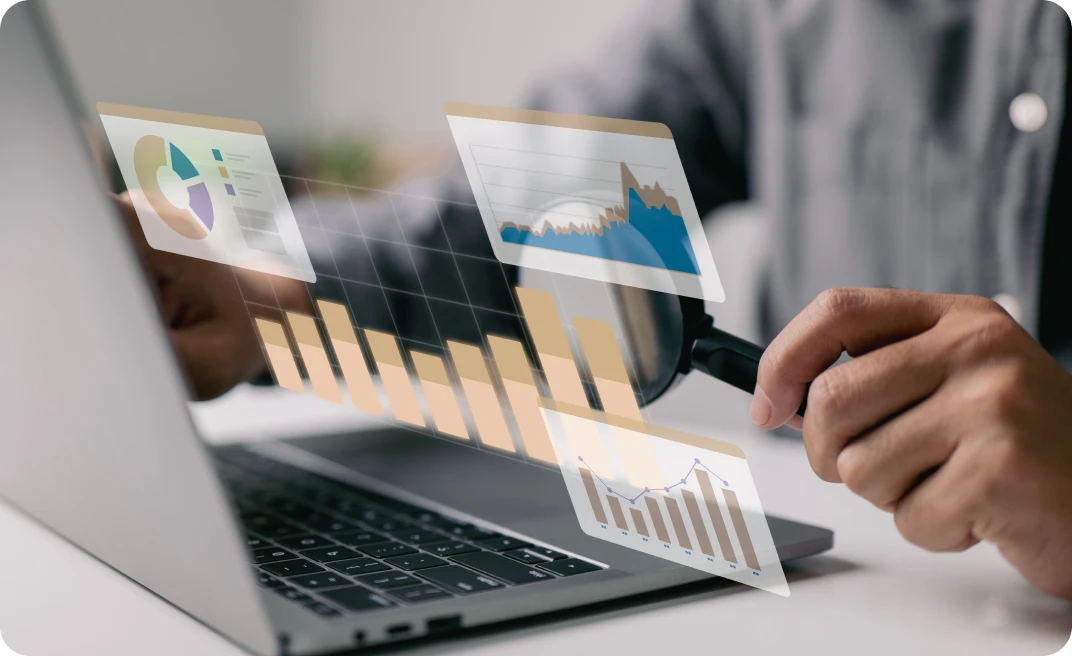 Interactive & Customized Dashboard to Evaluate Your Financial Health
Create your own customized dashboard view with a simple drag and drop of the desired KPIs. You can track all your significant financial KPIs, manage cash flow, and track expenses, revenue, and profits to accelerate business outcomes. You have the opportunity to gain actionable insights by tapping into data.
Uncover Roadblocks & Improvement Areas to Enhance Financial Performance
Real-time data visualization and financial analysis to determine areas that require improvement. Striking insights enable you to stay prepared for sudden changes and make more effective decisions. Focus on the financial metrics that matter to improve the bottom line.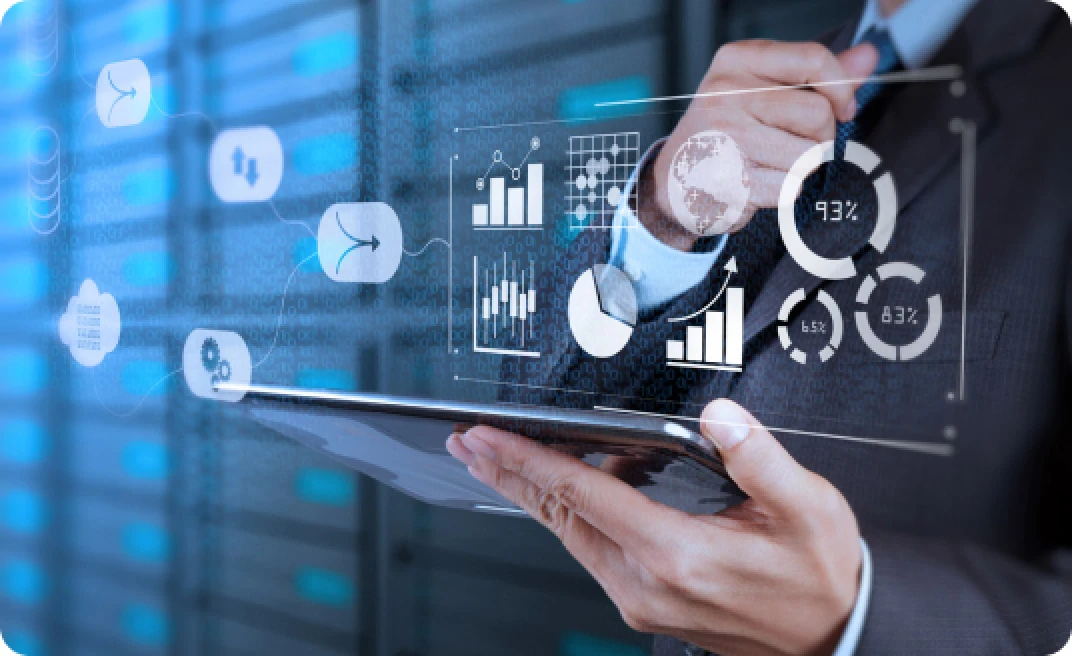 Consolidated Reporting for Critical Business Analysis While Making Data More Reliable
Get franchisee rankings, benchmarks and comparisons, management reporting, dimensional reporting, grant reporting, and more... Seamlessly consolidate, track and analyze financial reports for multiple entities or locations with speed, flexibility and accuracy.
What PathQuest BI Can Do for You?
Business Forecasting
Industry Average Comparison
Real-time Financial Insights
Secured Token Based Access
Budgeted Financials vs Actual
Custom Groups & Report Analysis
Unlimited Groups and Entities
Easy Sync of Unlimited Data
What Our Customers Are Saying
Elevating Data Insights with PathQuest
"PathQuest BI empowers us to explore data from multiple perspectives, enhancing our understanding of clients' financial reports. PathQuest Business intelligence elevates the depth of our operations by liberating us from the tedious number-crunching and data upkeep. With more time at our disposal, we engage with clients to chart their future course. It's not just about 'what's next,' but rather the richer insights we gain. The platform's vibrant visualizations and comprehensive financial reports have allowed us to uncover critical insights, from comparing actual expenses to projections to identifying untapped growth opportunities in our clients' income streams. PathQuest BI has empowered us to transition from traditional accounting practice to advisory services."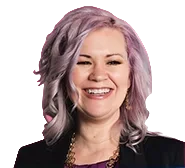 Liz Scott
CEO, Accounting Lifeline
Our Latest Thinking
Discover our informative and insightful resources to find a solution to your problems and stay up-to-date on the latest news, blogs, whitepapers, webinars, podcasts, and sample reports from our experts.